Punched Aluminum Veneer Used For Appearance Reconstruction Of Nanjing Phoenix Plaza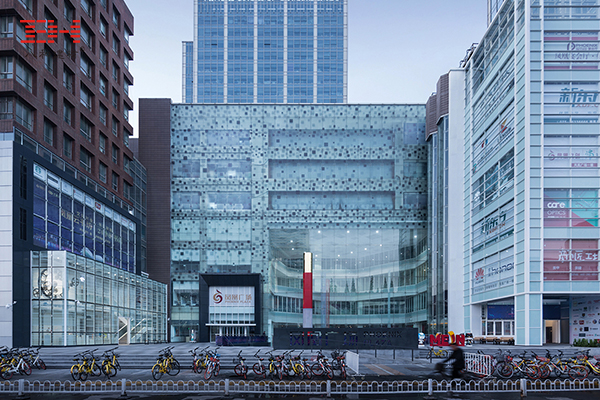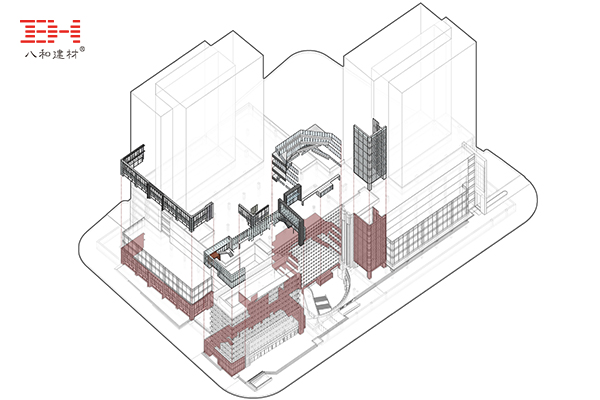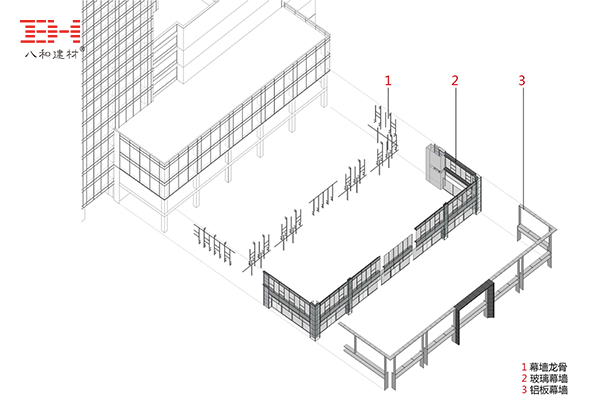 The exterior renovation project of Phoenix Plaza in Nanjing is mainly carried out by constructing a frame and installing aluminum veneer and glass on it.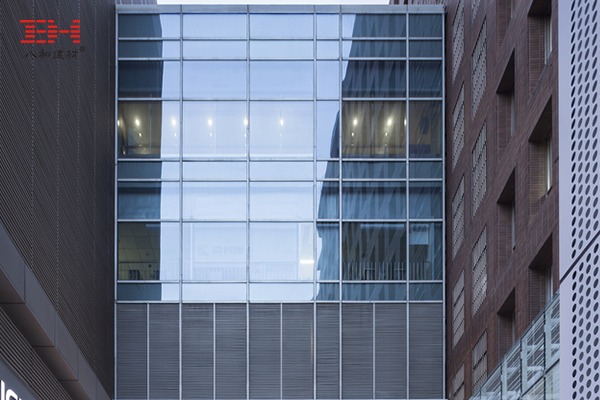 The designer chose black / white curtain wall aluminum veneer and white perforated aluminum veneer with glass for decoration. The difference in color, texture and texture constitutes the outer wall decoration with hue / lightness difference.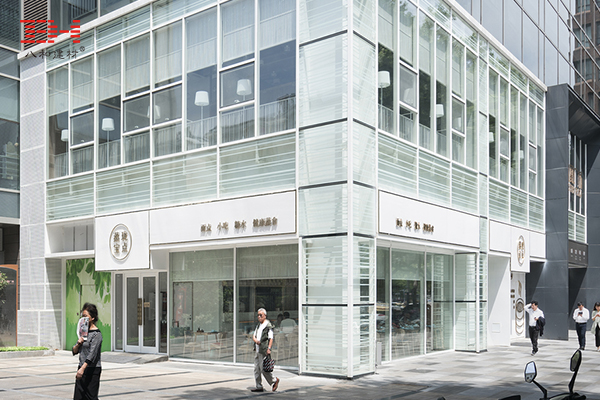 Guangdong Bahe Building Material Co., Ltd.