Curtain Wall Aluminum Veneer Decoration Holmen Fishery Industrial Zone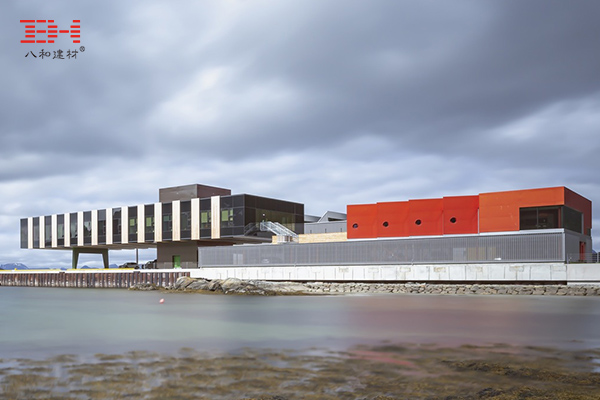 The Holmen industrial area in Norway is a colorful complex and a 6000-square-meter fishing ground.
The project selected colored curtain wall aluminum veneer, aluminum corrugated board, and punched aluminum veneer as the main exterior wall decoration materials, and selected a small amount of wood grain profiles as decorative materials.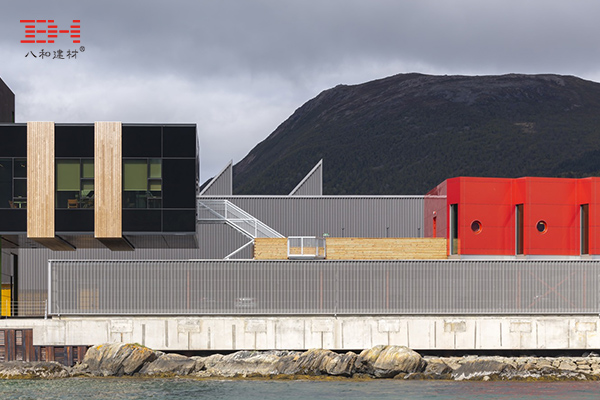 The yellow, orange, green, and black aluminum veneers of the curtain wall are harmonious in color and match the tough building shape, making the building as a whole vibrant and modern. The texture and color of light gray aluminum corrugated board and perforated aluminum veneer All of them are very versatile, and the wood grain profiles are well embellished with the details of the building, bringing the atmosphere of nature to the building.
Selecting these aluminum metal decorative materials as the main material of the building exterior wall can not only decorate the building appearance for a long time, but also help to resist the invasion of the building wall by seawater and humid cold air.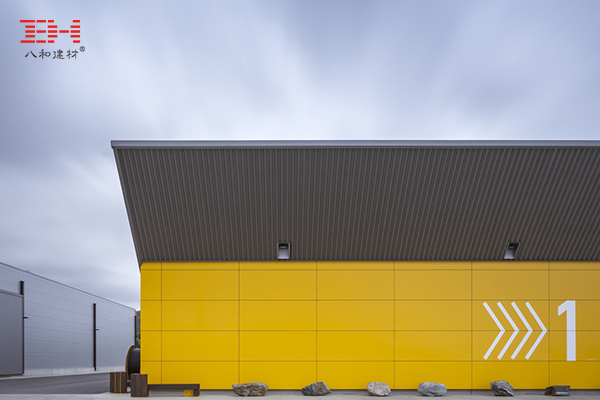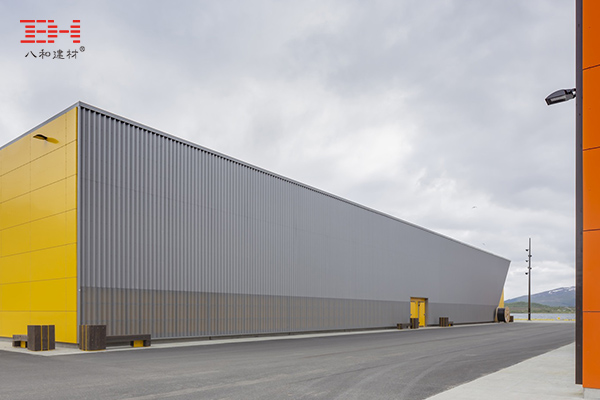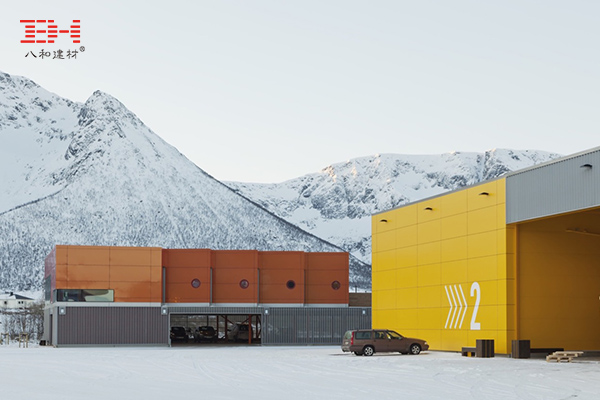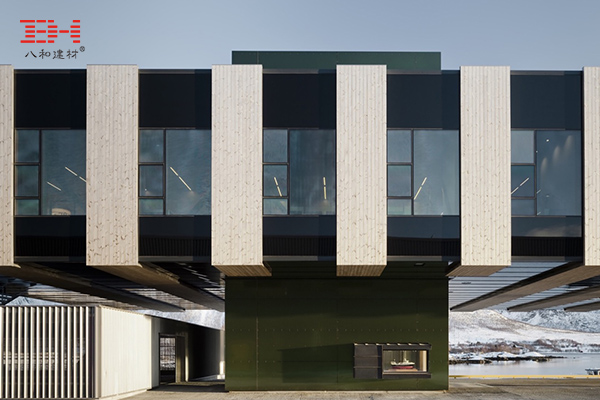 Guangdong Bahe Building Material Co., Ltd.