Foshan Biological Hospital Exhibition Hall Perforated Hexagonal Aluminum Veneer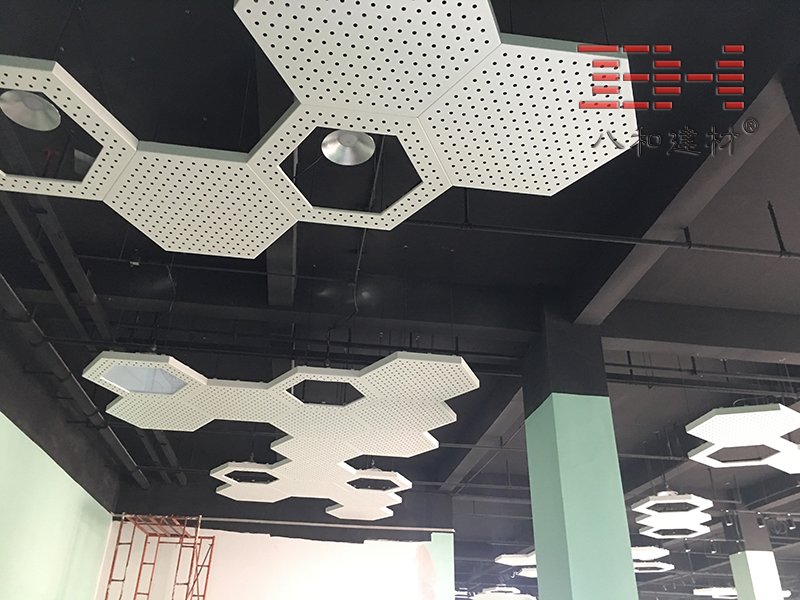 ​
Perforated hexagonal aluminum veneer ceiling is a "non-mainstream" ceiling designed and produced by Bayi Building Materials Co., Ltd. for the Foshan Biomedical Exhibition Hall.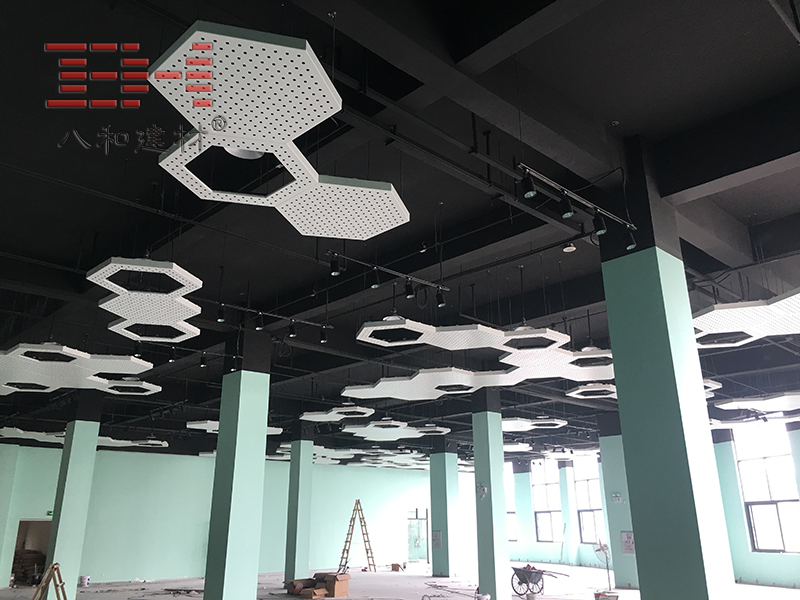 The use of hexagonal aluminum ceilings is more flexible in combination than traditional square panels, and can be combined into a shape with a unique shape. The perforated aluminum ceiling design largely controls the noise.
Guangdong Bahe Building Material Co., Ltd.