Aluminum Veneer Decoration Of Shaoxing CTC Shopping Center
The Shaoxing CTC Business Center project was officially opened at the end of June 2018. Surrounded by eight 100-meter office towers and two super high-rises, the project base is a new urban commercial destination integrating commercial streets, shopping malls, hotel-style apartments, and office buildings.
As a full-featured high-end commercial center, the appearance and decoration of the building are naturally very demanding; the exterior of the building is decorated with aluminum alloy metal decorative materials: the exterior wall of the building allows the profile of the square tube to be sprayed, and the exterior corridor of the building is used. Light-colored outdoor aluminum veneer; the interior atrium of the building uses an art indoor aluminum veneer; the architectural aisle uses a molded aluminum veneer as a hidden light strip and also uses a column aluminum veneer to decorate the column.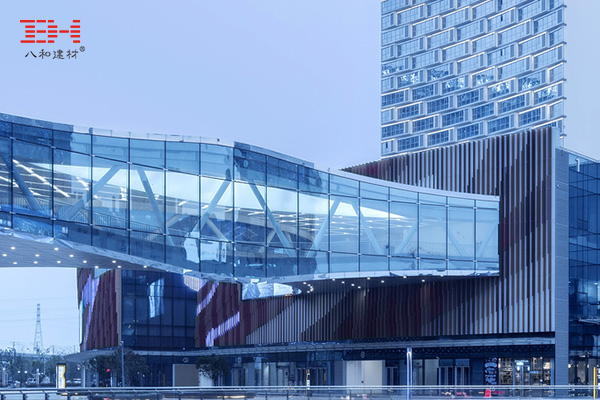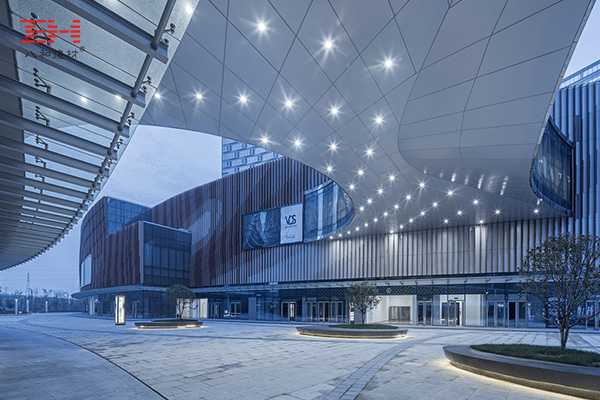 In the Shaoxing CTC Commercial Center project: aluminum profiles and outdoor aluminum veneers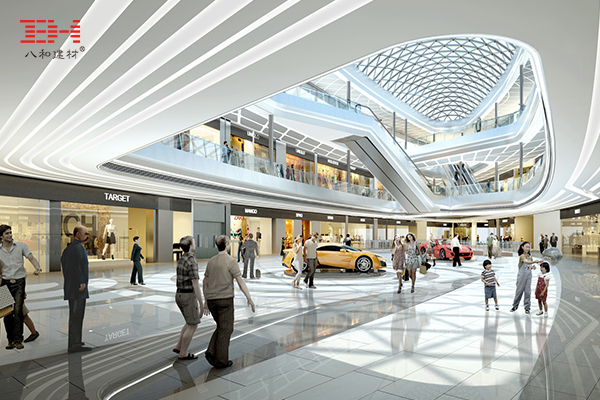 Shaoxing CTC Commercial Center Project: Art Indoor Aluminum Veneer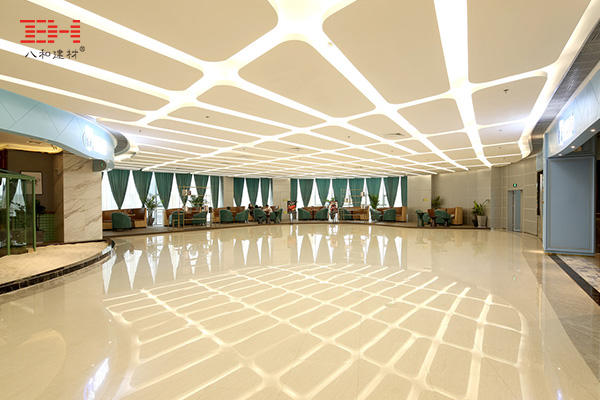 In the Shaoxing CTC Commercial Center project: modeling aluminum veneer and column aluminum veneer
Guangdong Bahe Building Material Co., Ltd.