Curtain Wall Aluminum Veneer Decoration Shanghai Huishan North Bund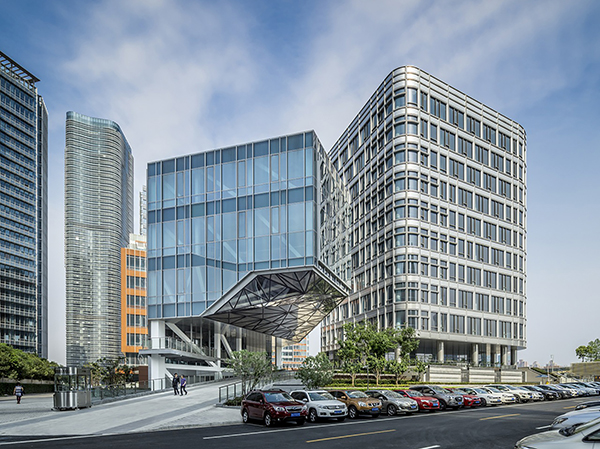 The area of the North Bund in Huishan District, Shanghai is 255,000 square meters, which is a redevelopment of the famous Bund reform in Hongkou District in Shanghai history. As the newest, large-area, multi-stage Bund revitalization project, the North Bund stretches for several kilometers along the winding Huangpu River. It used to be a remote loading port, but this site will build the most important public space for business and leisure activities, as well as the responsibility of reconnecting the city and the Bund.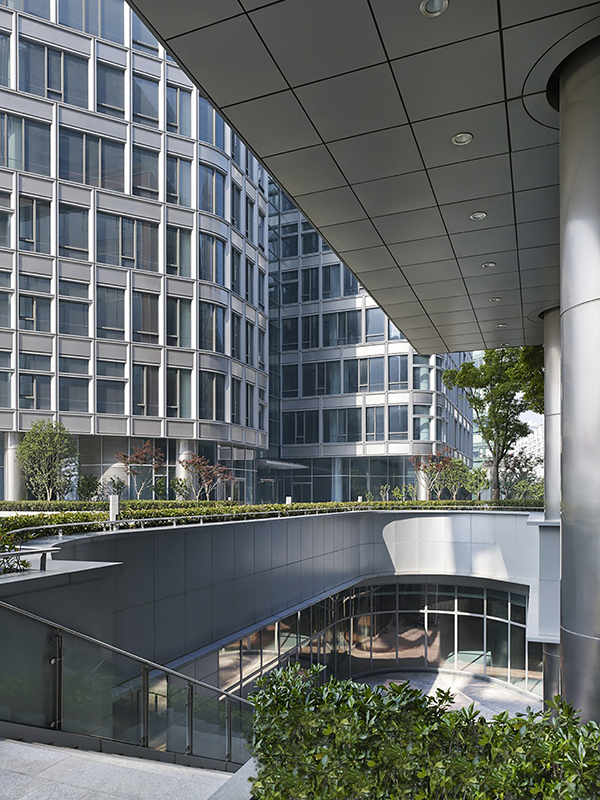 The aluminum veneer curtain wall is a new and beautiful architectural curtain wall decoration, which gradually replaces the traditional curtain wall material mosaic, marble and sandblasting exterior wall. The aluminum veneer curtain wall has advantages in the use of high-rise buildings because of its light texture and good strength. Because the high-rise buildings are subjected to various loads at all times, especially the wind pressure is large, the mosaic is easy to fall off, and the curtain wall material with weak hardness is not strong. It will be deformed by the large wind pressure. The aluminum veneer curtain wall is widely used based on its unique advantages and is the main force of the new curtain wall decoration material.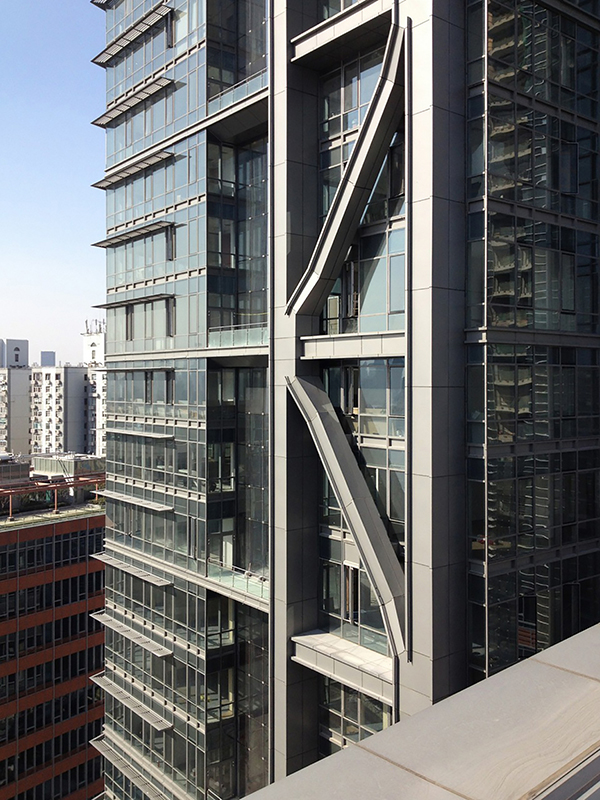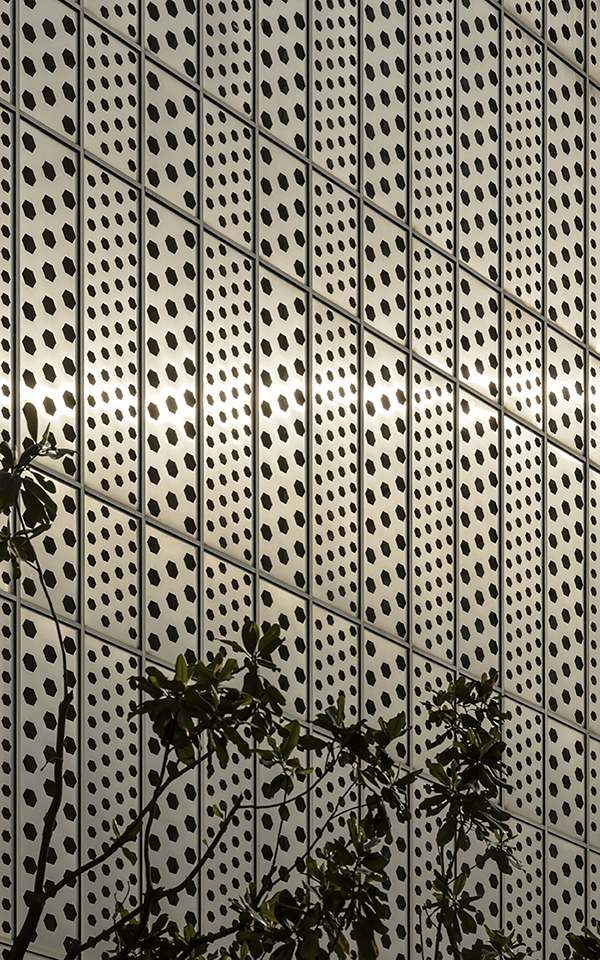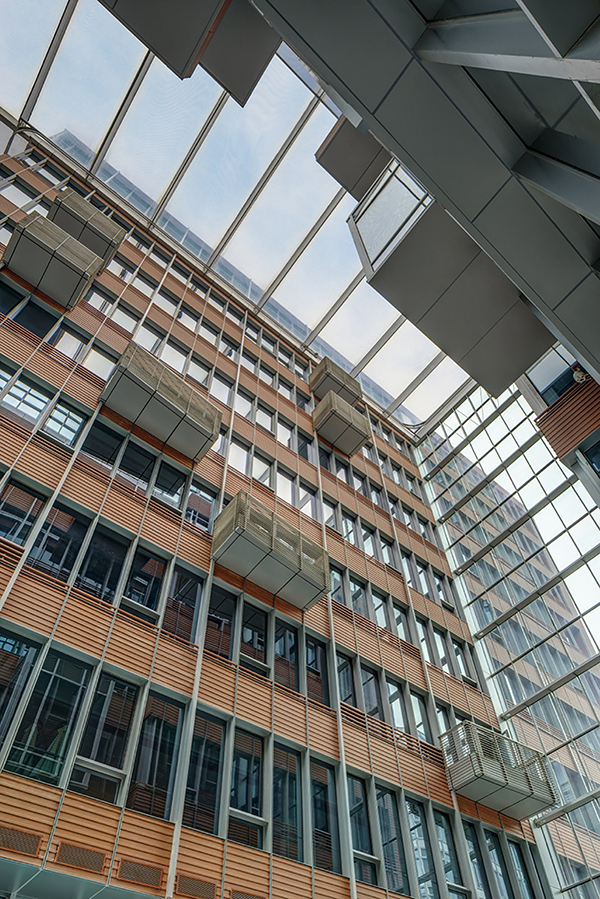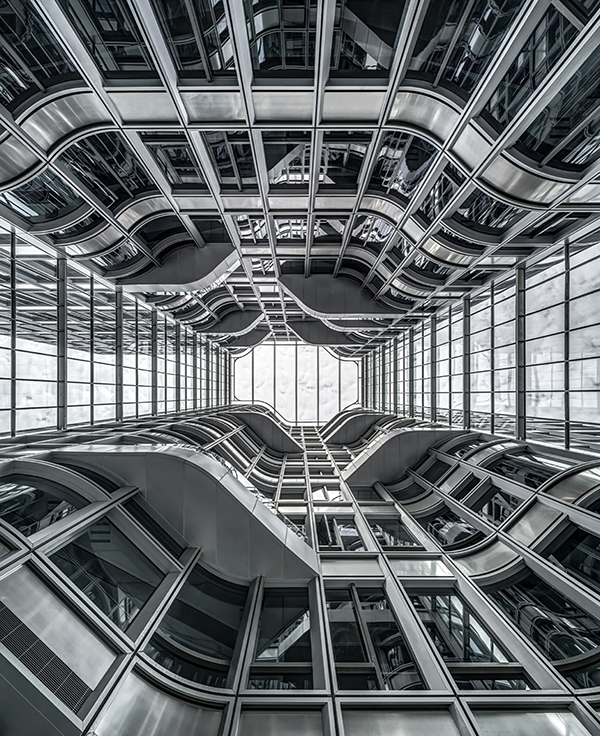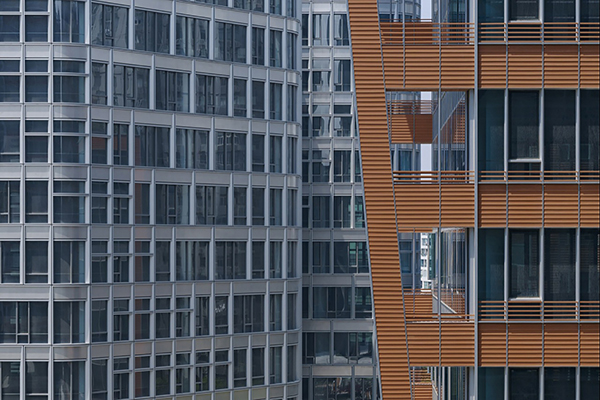 Guangdong Bahe Building Material Co., Ltd.