Perforated Great Wall Aluminum Veneer Decoration Singapore Audi Showroom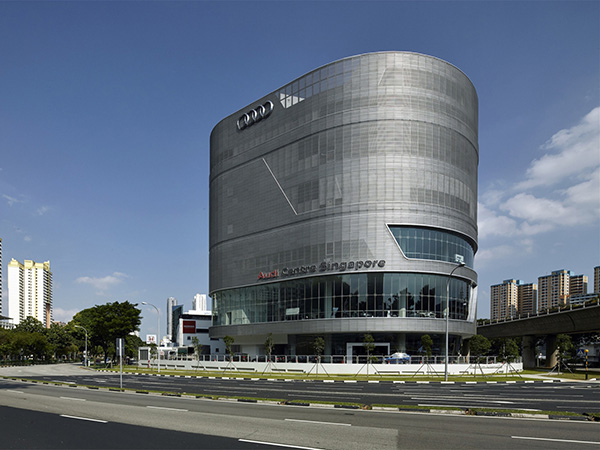 The Singapore Audi 4S showroom flagship store is eight stories high, and it is also the first time that a high-rise exhibition hall has been built. Each floor has 1,350 square meters and is the largest Audi showroom in South Asia. This one-stop showroom offers a wide range of services, including showrooms, workshops, offices and even cafes and lounges for visitors. The 35 models of Audi's latest models are on display in the showrooms on the 2nd and 4th floors. The exterior of the building is covered with honeycomb diamond-shaped Great Wall aluminum veneer products. This Great Wall aluminum veneer is also a special material for Audi car shops. The full-height glass windows used in the lower floors make the building feel like floating on the ground.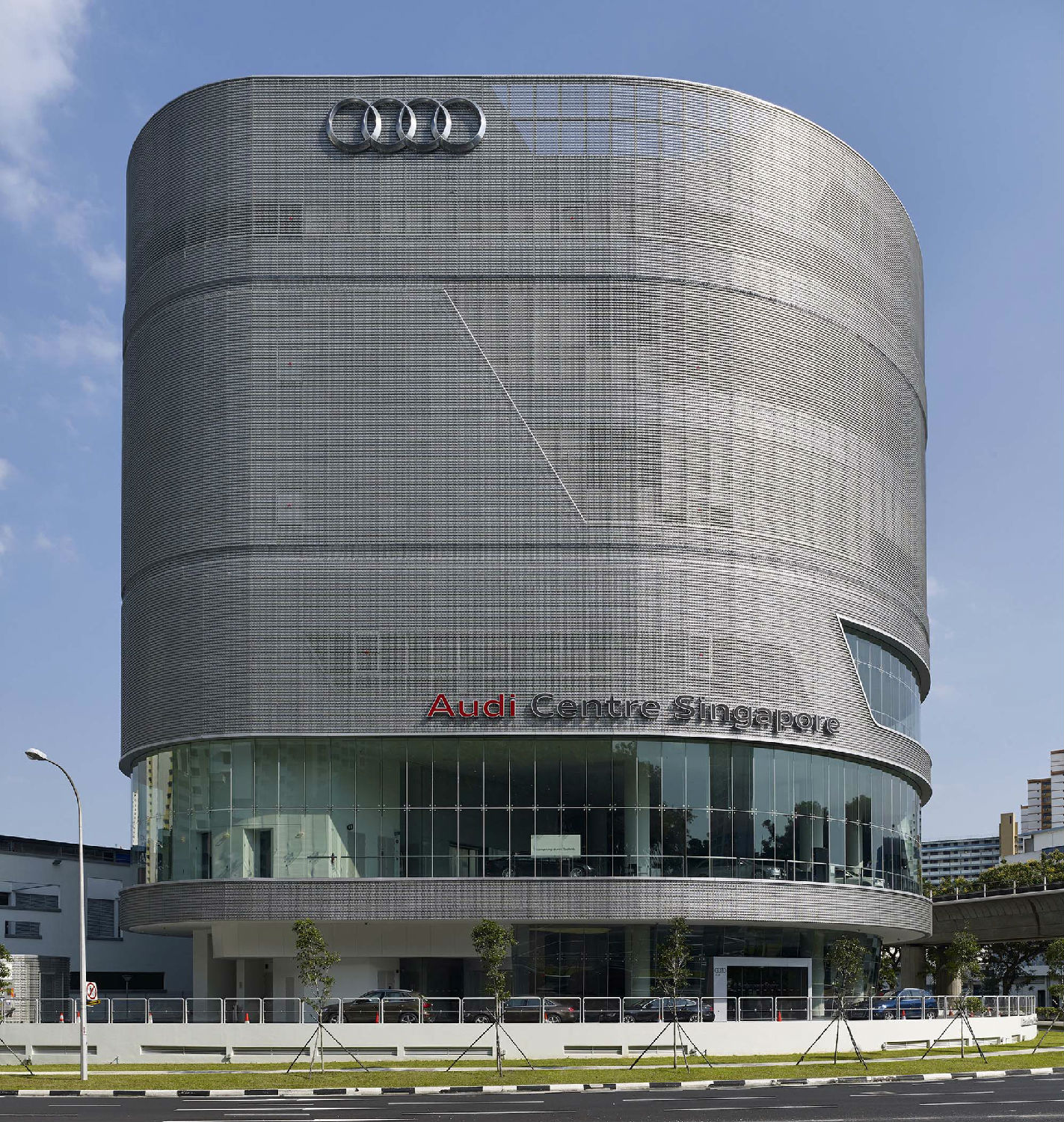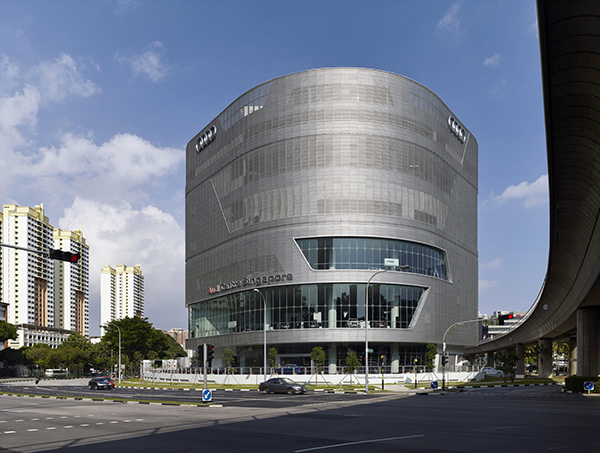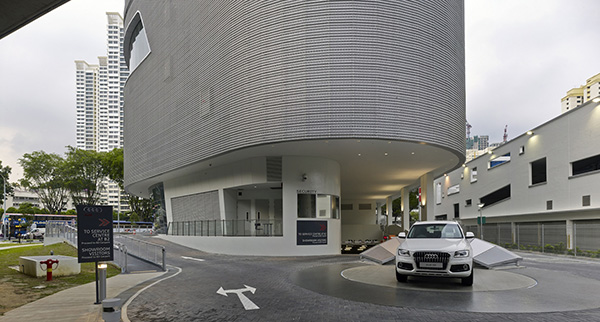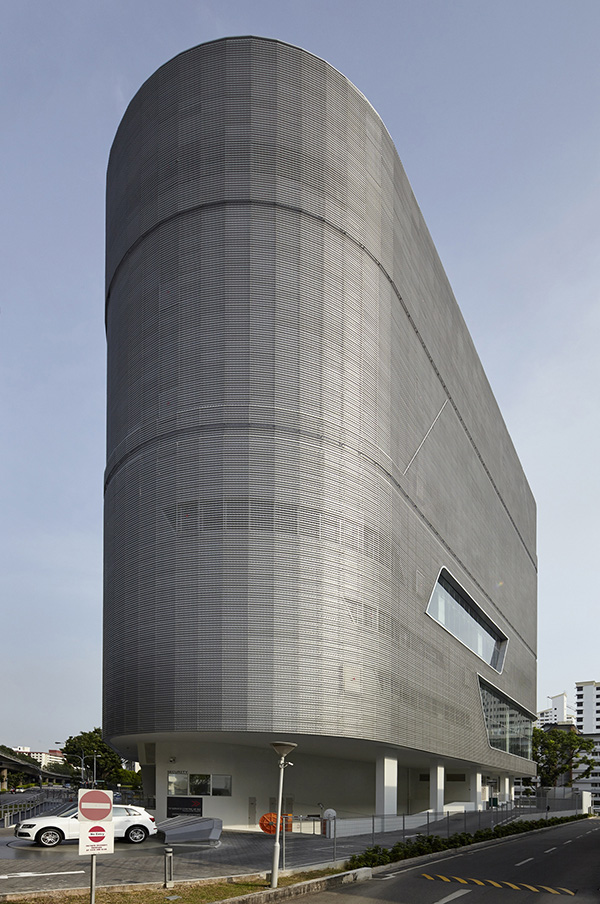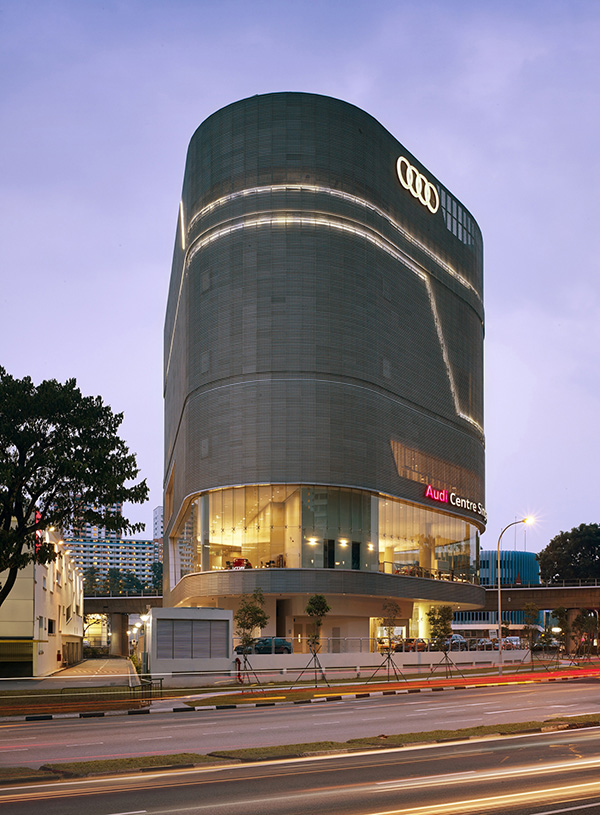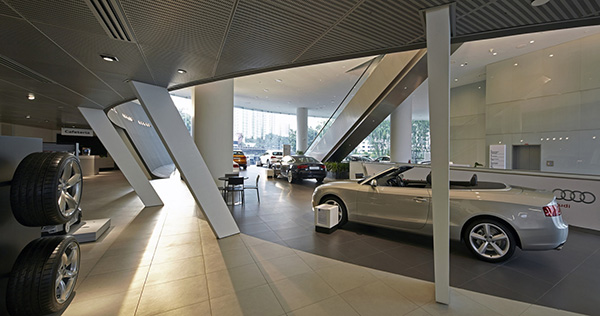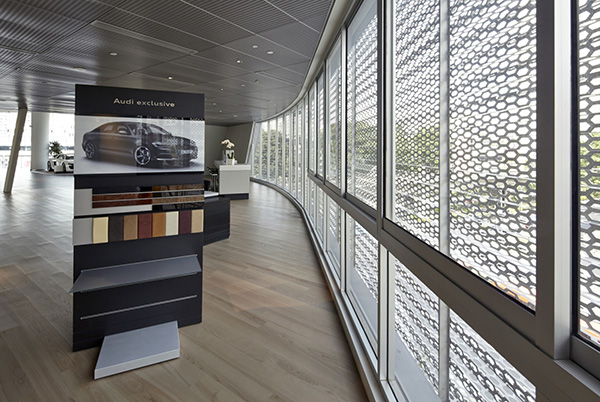 Our Great Wall aluminum veneer is like the Great Wall undulating, and the plate surface is a regularly arranged diamond-shaped hole. The Great Wall aluminum veneer is a representative product of the exterior wall decoration of Audi 4S shop. It is widely used because of its decorative visual effect, environmental protection, durability and easy installation.
1. Light weight, good rigidity and high strength.
2. Good flame retardancy and meet fire protection requirements.
3, the best weather resistance, self-cleaning and anti-ultraviolet, acid and alkali resistance.
4, color options are wide, rich, visual effects, and decorative effects are excellent.
5, recycling, green and environmental protection.
6. Construction is quick and cost-effective.
7, Great Wall aluminum veneer is mainly used for building exterior wall decoration, Audi car 4S shop exterior wall decoration.