The Curtain Wall Aluminum Veneer Set At Intervals To Decorate The Main Building Aisle Exterior Wall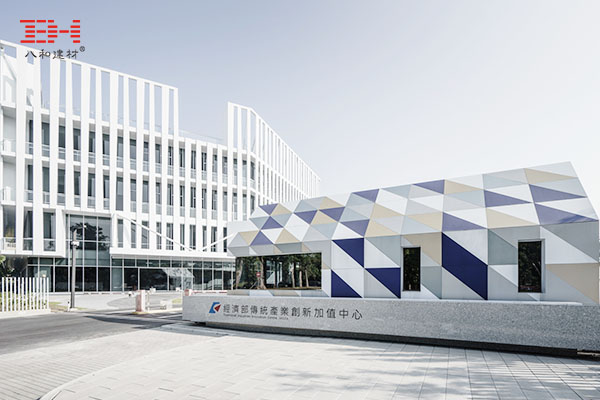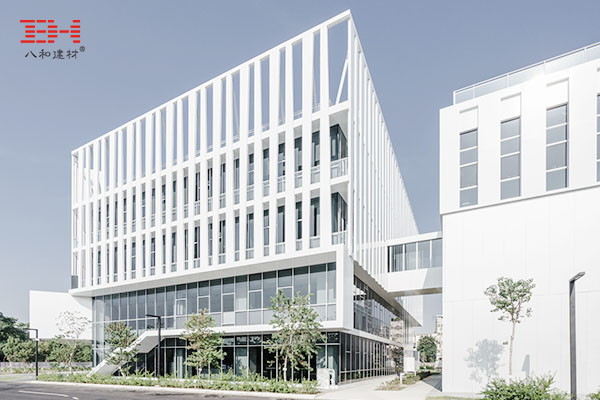 The Kaohsiung Traditional Industrial Innovation and Value-added Center is located in the border zone of Nanzi, Kaohsiung, Taiwan. The project's park building and the main R & D building of the project are decorated with curtain wall aluminum veneers. One of the more flexible applications is the R & D building.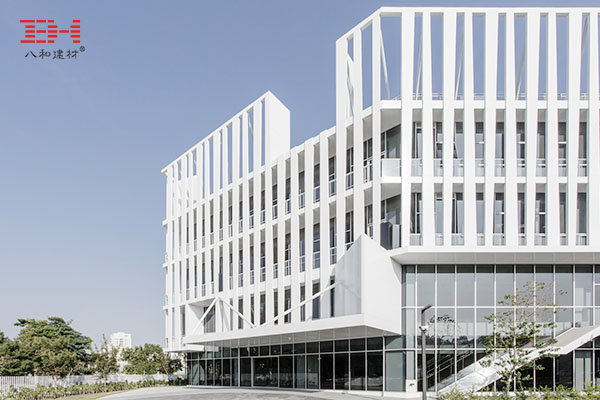 The overall appearance of the R & D building is white, which is mainly decorated with glass and white curtain wall aluminum veneer. In the outer aisle area of the R & D building, white curtain wall aluminum veneers are set at intervals. On the one hand, these curtain wall aluminum veneers play a role in decorating the appearance of the building and adjusting the internal light source of the building. On the other hand, these aluminum veneers also play a role .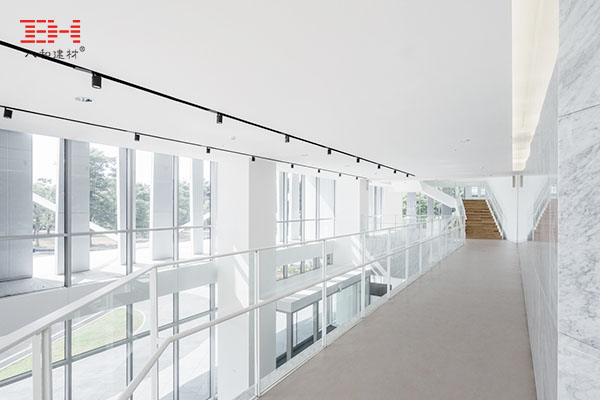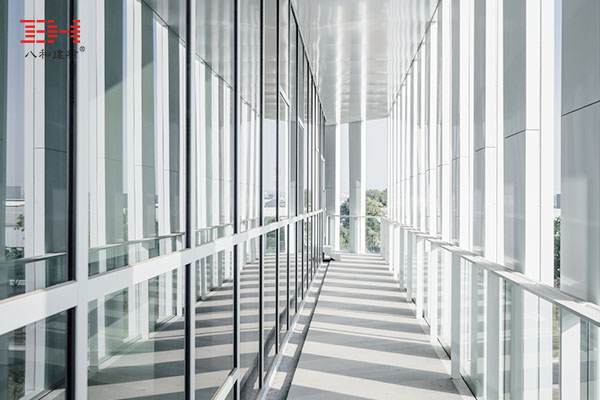 Guangdong Bahe Building Material Co., Ltd.