How to Distinguish between High Quality Aluminum Veneer and Bad Quality Aluminum Veneer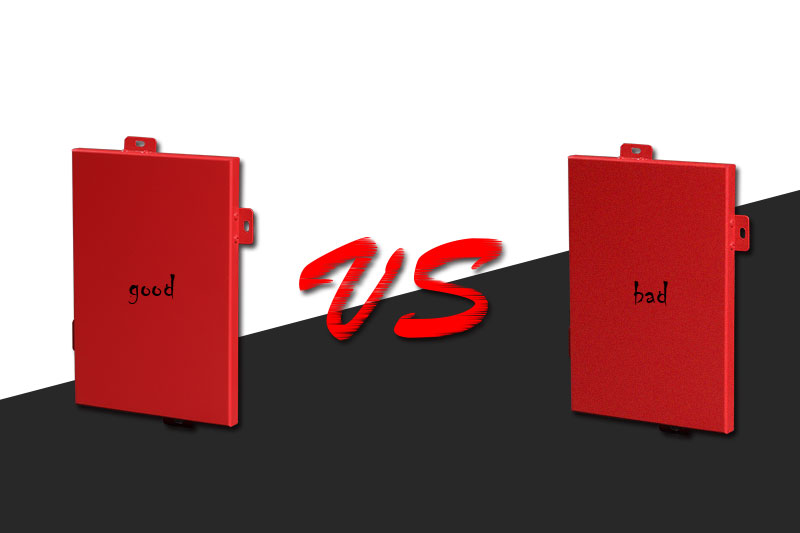 Just four steps, easy to distinguish between high quality and bad quality of aluminum veneer: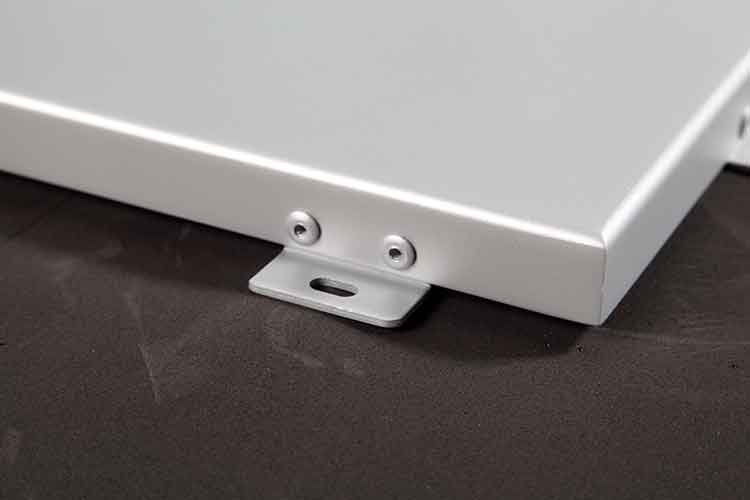 STEP 1:
Look at the panel sheet surface flatness, hem and the welds. High quality aluminum veneer is selected by high quality aluminum sheet, low impurity, no deformation when high temperature spray painting. In addition, sheet metal, processing equipment and manage also effecting the flatness of the aluminum veneer, the hem standard height is 20 mm, it's 90 degrees with the surface. These points explain the quality of the aluminum veneer.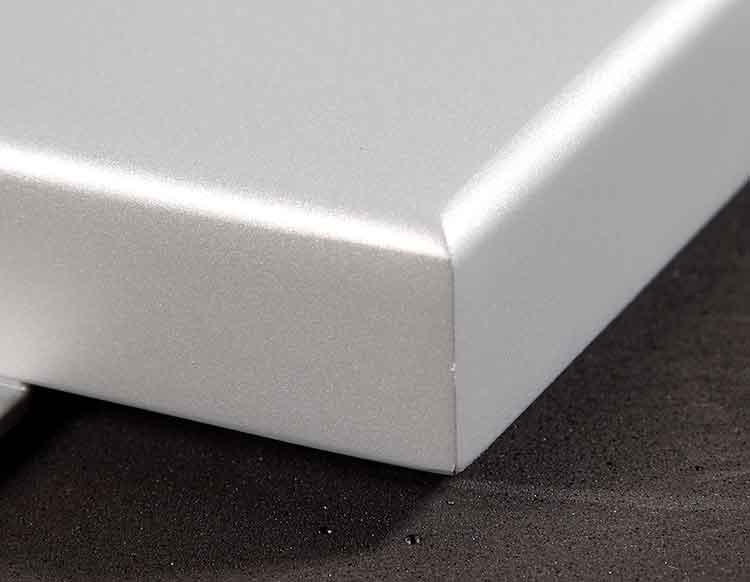 STEP 2:
Aluminum surface painting.
High quality aluminum veneer use top-level spray painting line working, no metal and impurities infiltrate during painting. The painting surface is smoothness, flatness and no-mottle, balance, no color difference.
STEP 3:
High quality aluminum panel sheet is thickness uniformity, all position looking is very good.
STEP 4:
Physical performance, high quality aluminum veneer is good pressure-resistance, stretching-resistance, long lasting.