Product Description
Aluminum cladding panel ( sometimes call aluminum veneer, aluminum solid panel ) is used aluminum or aluminum alloy as the raw material, the processing of molding and decorative surface protective coating of architectural aluminum cladding. The use of internationally renowned brands of the United States PPG, Japan's state legislature fluorocarbon coating company, the Fluorocarbon(PVDF) content of not less than 70%, to ensure that the color and durability of excellent quality. Our production of fluorocarbon liquid sprayed aluminum sheet by the state building materials quality supervision and inspection center testing, product performance in full compliance with "building decorative aluminum sheet", the national standards.
Product Features:
Compared with stone and glass, the aluminum solid panels are lighter;
Different from the fragility of the glass and stone, the aluminum panels have more excellent strength and toughness;
The aluminum panels are painted with bright colors and beautiful patterns;
The aluminum panels have the excellent thermal conductivity, conductive, anti-bacterial, fire and cleaning performance, etc.;
As manufactured by modular production in the factory, the aluminum panels can be installed easier;
With the fluorocarbon(PVDF) coating, the aluminum panels' surface will not fade during 15~20 years after installation;
The aluminum panels are environmental friendly and 100% recyclable compared with the glass and stone curtain wall.
Product Specification:
Item Name
Aluminum Cladding Panel, Aluminum Veneer
Materials
A1100 H24, A3003 H24, A5052 H24, A5005 H24 or according to customers requirement
Thickness
1.5 mm, 2.0 mm, 2.5 mm, 3.0 mm, 3.5 mm, 4.0 mm, 5.0 mm
Fabricating Process
cutting, bending, jointing, welding, polishing
Color
RAL color or Customized
Surface

fluorocarbon painting
PE coating
powder coating
roller coating

Max Size
1600 mm * 1300 mm * 2400 mm ( L * W * H )
Certification
CE, ISO 9001, ISO 14001, SGS
Coating Color Guarantee

15 years color guarantee ( fluorocarbon painting )
10 years color guarantee ( roller painting )
5 years color guarantee ( PE coating )
3 years color guarantee ( powder coating )
Product structure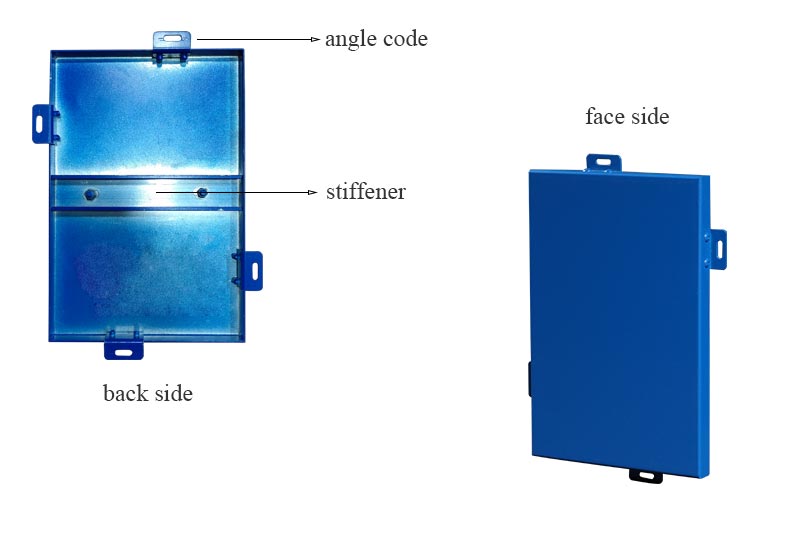 Installation Structure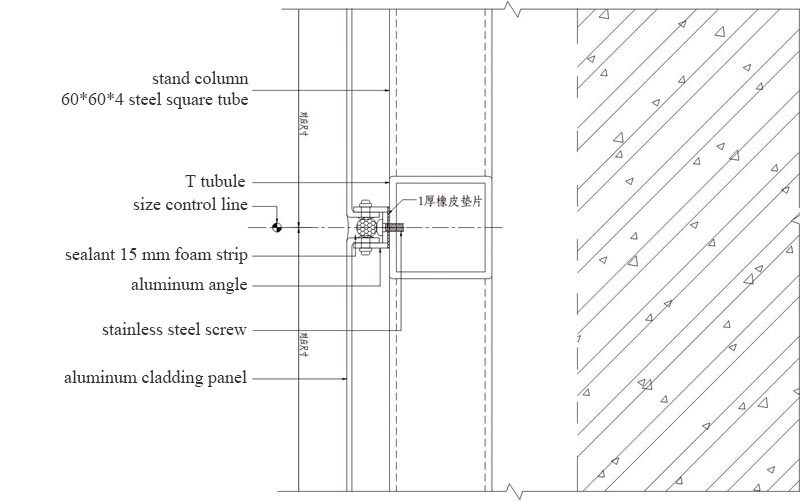 Project Case