Curved Aluminum Cladding Panels And Hyperbolic Aluminum Cladding Panels Decoration Aliyev Cultural Center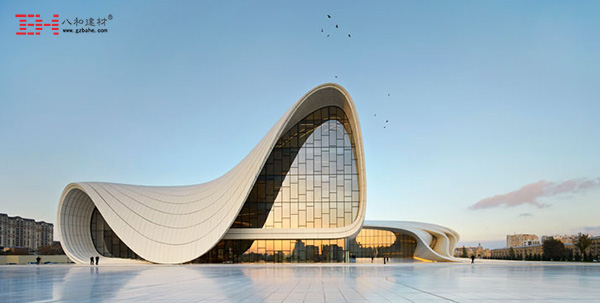 The streamlined building of the Aliyev Cultural Center continues to extend upwards from the ground, and the curved exterior skin effectively separates the functional areas of the building and retains its own privacy. All functional areas and entrances and exits are on a single, continuous building surface, presented by different pleat stacks. This stack of streamlines organically connects the individual functional zones, while the different pleat shapes also give each functional zone a high degree of visual identity and spatial separation.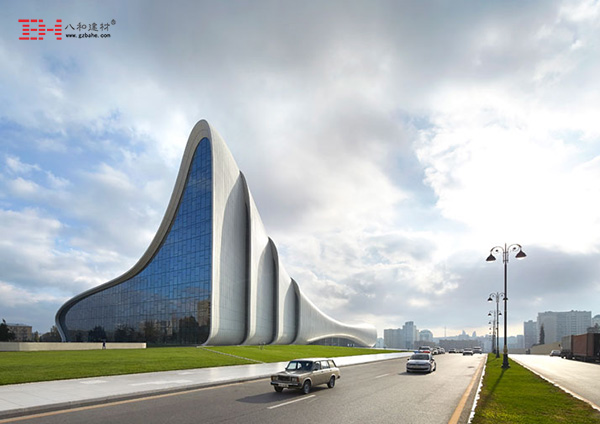 We produce fluorocarbon aluminum veneer, Curved Aluminum Cladding Panel, styling aluminum veneer, Hyperbolic Aluminum Cladding Panel, hollow aluminum veneer, anodized aluminum veneer, according to design needs, the product structure can definitely guarantee the actual use needs. The designer can subdivide the drawings according to the structure of the building, free the whole structure, subdivide the structure of each product, produce according to the aluminum veneer structure, and then achieve the structural modeling needs through installation.