Shaped Aluminum Veneer Decorates The External Wall Of The Central Library Building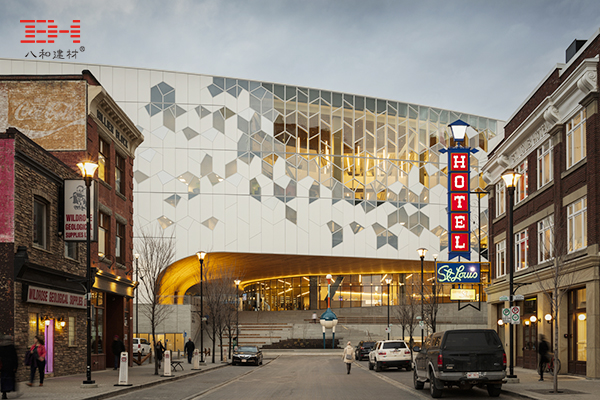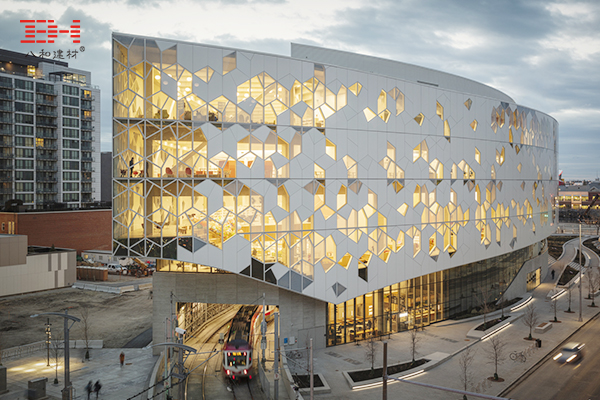 The Calgary Central Library is located in the transportation hub of Canada, and the rail passes under the library. With the help of convenient traffic conditions around it, it welcomes readers from all over the world.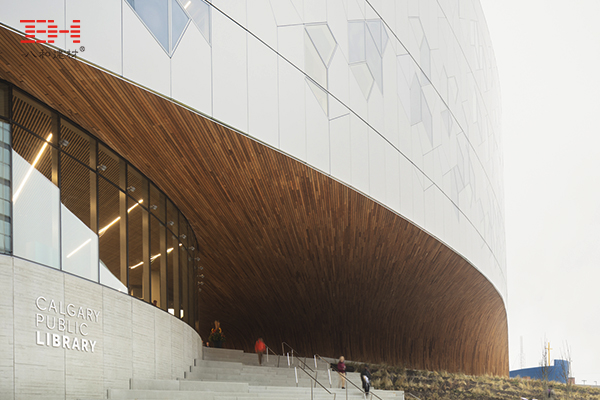 The building exterior wall of the library is mainly composed of modular glass and modular shaped aluminum veneer. Through the combination of triangular, quadrilateral, pentagonal glass and aluminum alloy sheets, various abstract modeling patterns can be formed through transparent The combination of the glass material and the opaque aluminum veneer is the combination of the library, which brings a dense and dense effect to the facade of the building.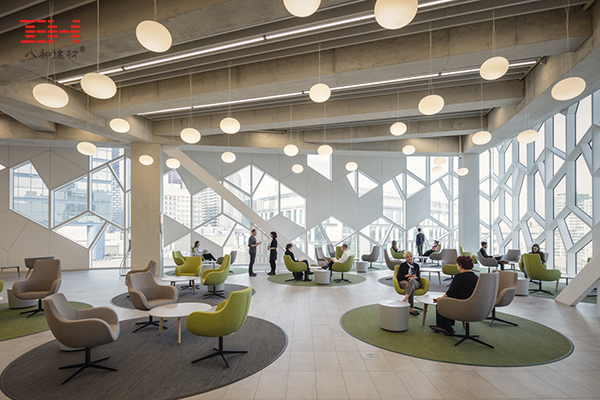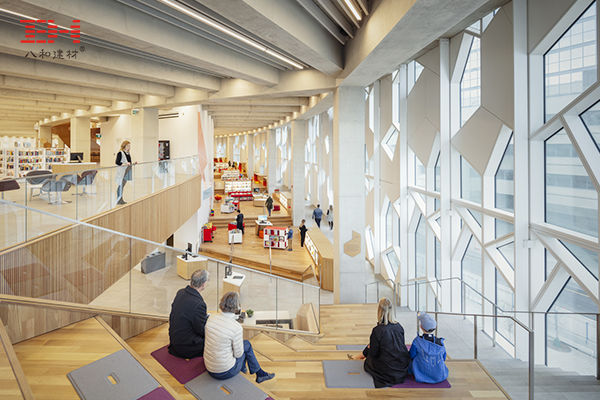 Guangdong Bahe Building Material Co., Ltd.