Aluminum Perforated Panel decoration Chengdu Baiwei Center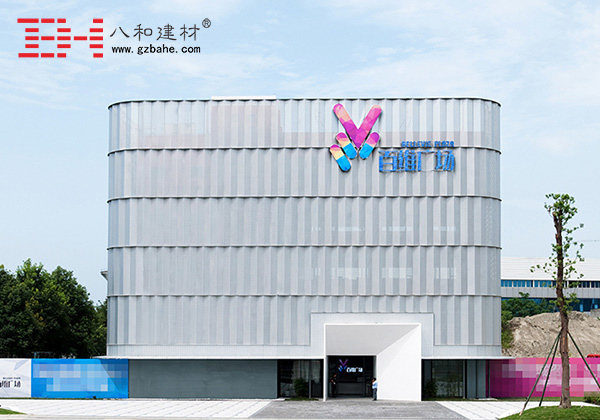 Chengdu Baiwei Center is located in the original industrial port of Jixian County, Chengdu. In particular, the projects in the industrial area need to show their unique personality and innovation. The transformation fully demonstrates the charm and potential of this old building, adding new functions and modern vitality while retaining the temperament of the original building.
The facade of the road is given a simple and bright skin to cover the original complex facade. Aluminum Perforated Panel ensures the lighting and ventilation of the office space; the new prefabricated building forms an impact with the original building: new technology, Lightweight, precise and translucent; old building, rigid, functional and warm. The interior of the building is decorated in warm tones, echoing the large windows with the minimalist landscape plaza. Different epidermal forms have completely different expressions under light. Considering the combination with other construction elements, prefabrication, size, installation, economy and maintenance factors need to be considered. The simpler the shape, the more precise the detailed design is needed.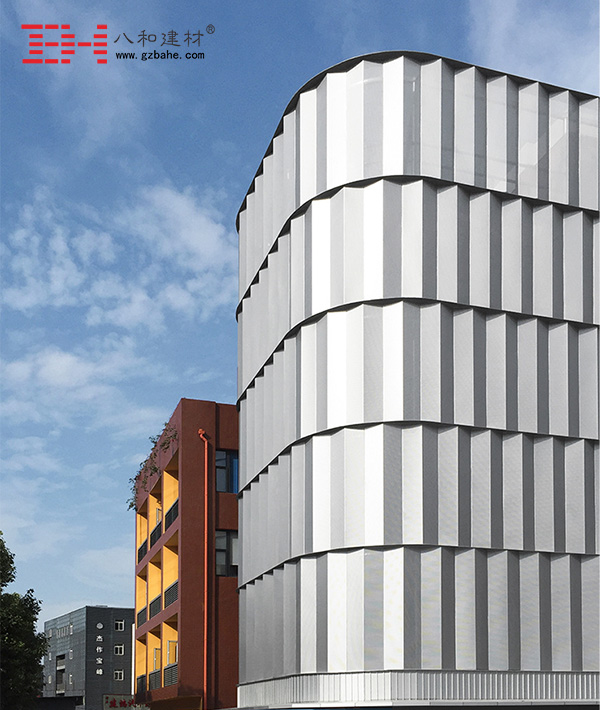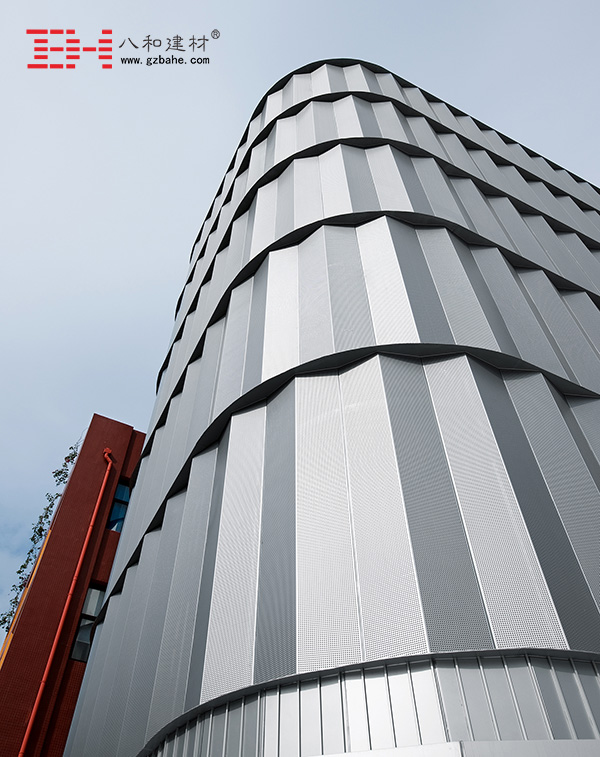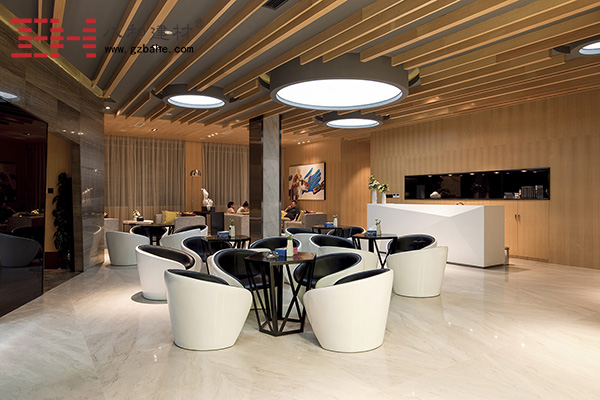 Aluminum Perforated Panel adopts the imported automatic CNC punching machine from Germany, which can easily realize the processing of various complex hole shapes, so as to satisfy the design requirements of the building to the greatest extent and fully express the innovative ideas of architectural design. Aluminum Perforated Panels are widely used in exterior walls and interiors. Its superior environmental performance and plasticity are irreplaceable by other building materials, so it is highly sought after by architects.