Perforated Aluminum Veneer Decoration Taiwan Hsinchu Transfer Station Appearance
Perforated aluminum veneer decoration Taiwan Hsinchu transfer station appearance
Taiwan's Hsinchu Transfer Station is a local landmark. It became a landmark mainly because of its important traffic function and its distinctive and striking architectural appearance.
The main part of the Hsinchu Transfer Station is constructed of clear-water concrete. Passenger cars are surrounded by the outside, and passengers enter and exit from the center of the station, effectively avoiding the possible conflict between the two.
The exterior shape of the Hsinchu Transfer Station is constructed with hollow steel and the punched aluminum veneer is used as the building skin. During the day, the building mainly displays metallic silver-gray; at night, the bright red inside the perforated aluminum plate is exposed by light, and the building emits a reddish glow.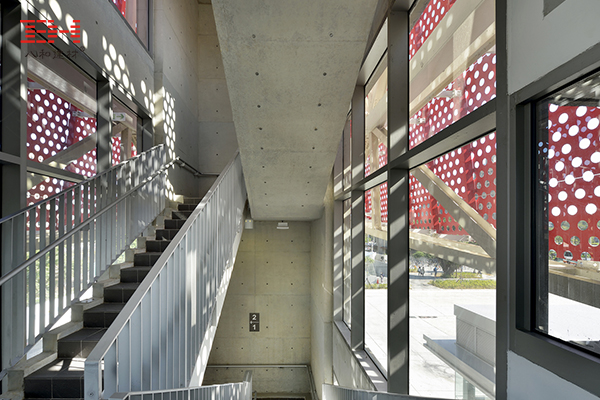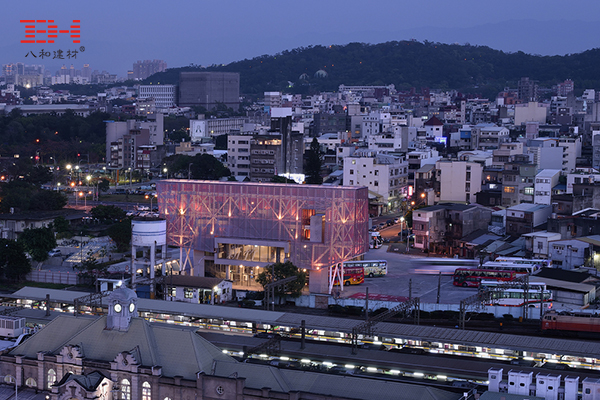 Guangdong Bahe Building Material Co., Ltd.