Shopping Mall Escalator Aluminum Veneer Case
When it comes to the interior decoration of shopping malls and shopping malls, the first thing that people think of first is the curtain wall, the lobby and the ceiling. In fact, there are two areas that cannot be ignored, that is, the elevator area and the aisle aisle area; both of these areas are both functional and decorative, both of which play a role in the atmosphere inside the mall.
The most common building material in the shopping mall elevator area and the atrium aisle area is the escalator aluminum veneer. The escalator aluminum veneer has many styles and can be customized according to the construction conditions; it can not only cleverly connect elevators and indoor buildings, but also can decorate the indoor environment.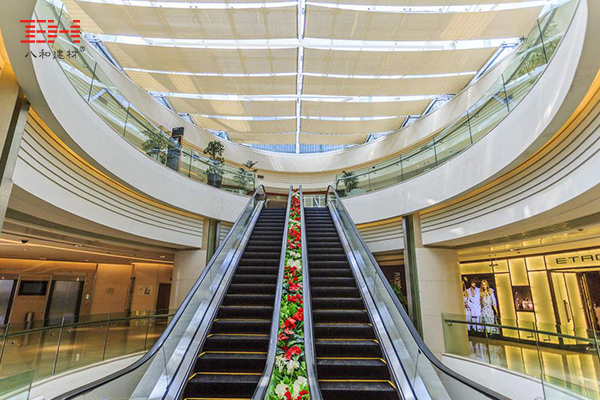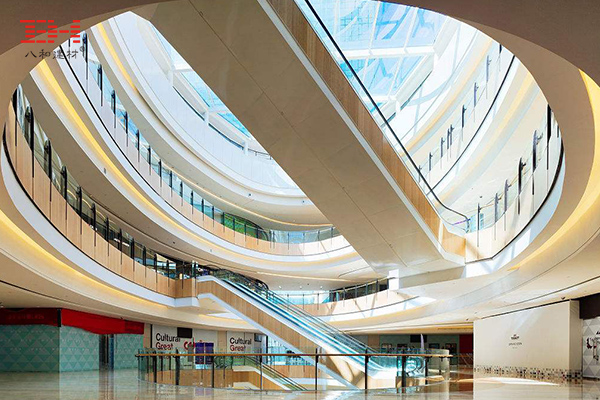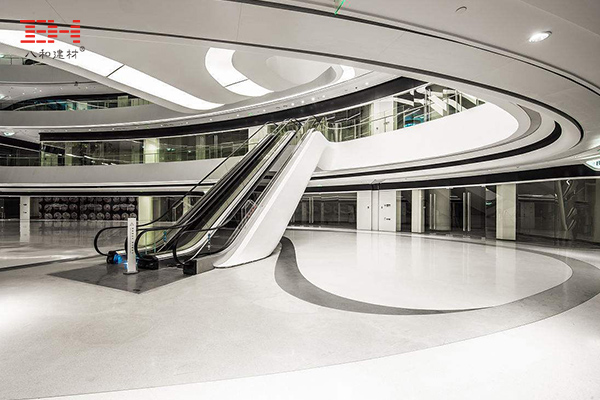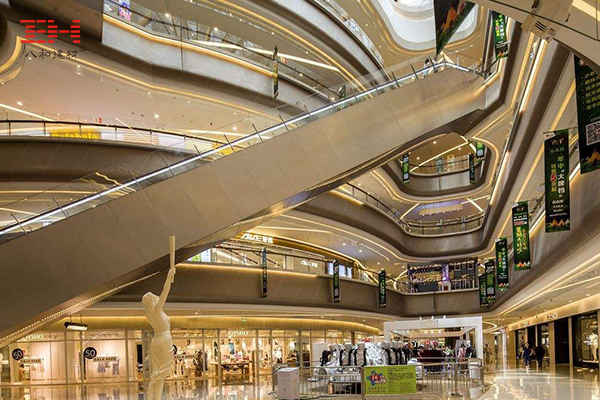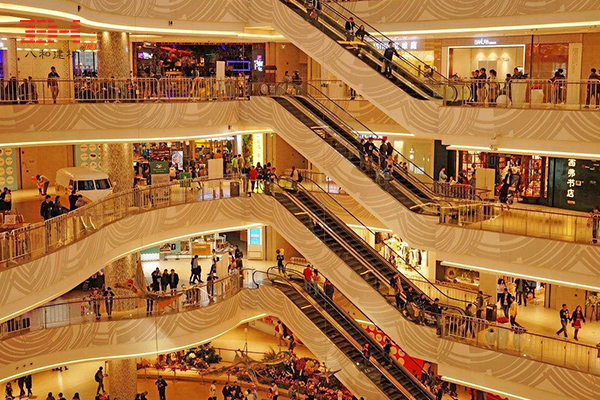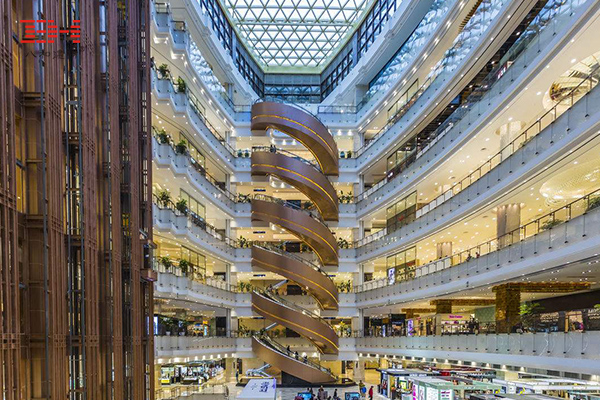 Guangdong Bahe Building Material Co., Ltd.