Shopping Center Atrium Railing Aluminum Veneer Case
The shopping mall atrium railing aluminum veneer connects the inner atrium area of the building, and also connects the atrium railing and elevator area; it not only nicely decorates the atrium area, the surrounding area of the elevator, but also brings a unified decoration for the interior decoration of the building. style.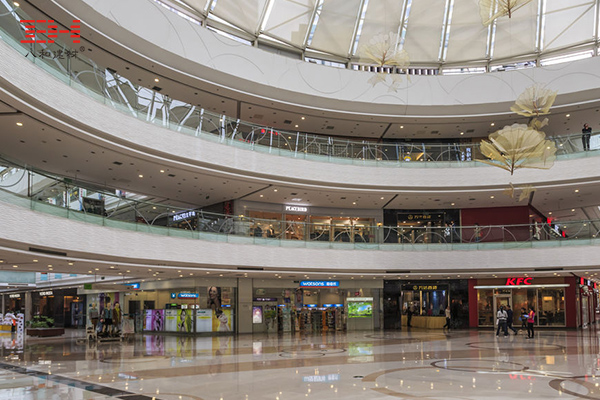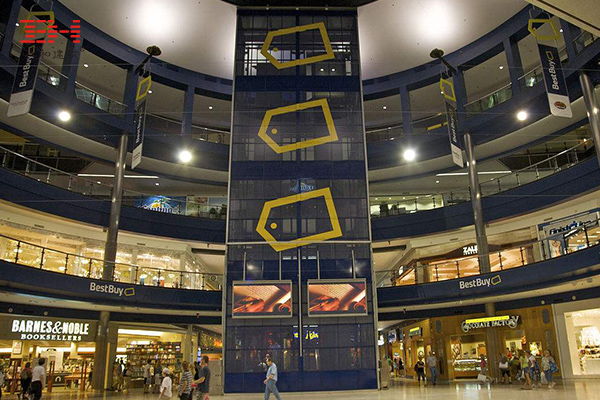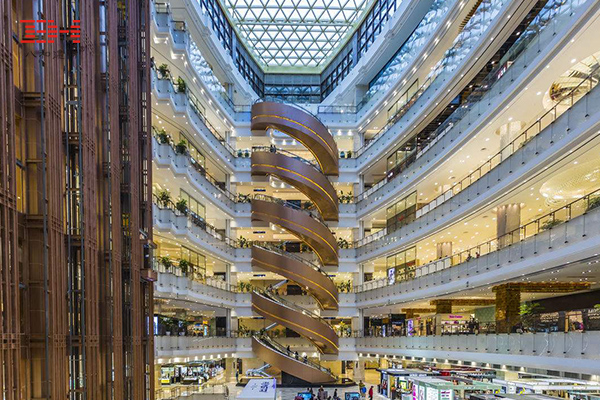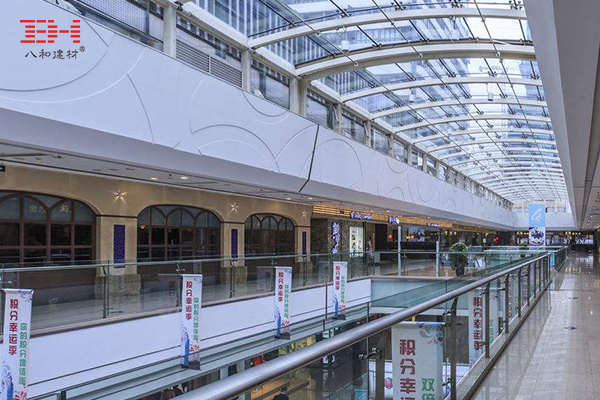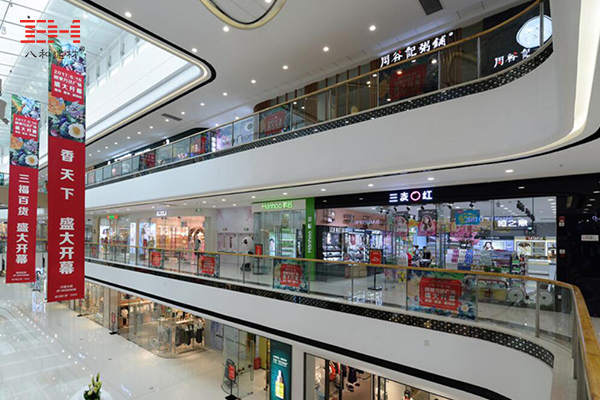 Different surface treatments can make the atrium railing aluminum veneer meet different design styles.
Usually, many projects also customize the escalator aluminum veneer while customizing the atrium railing aluminum veneer.
Guangdong Bahe Building Material Co., Ltd.