Renovation Of Fudan University Art Education Center With Perforated Aluminum Veneers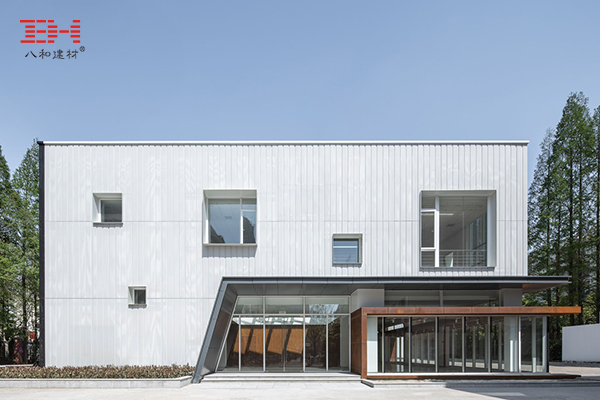 Fudan University Art Education Center is located in the Fu School of Fudan University. It is transformed from a canteen. The functions of the new building are divided into two parts, including the performance and rehearsal of the main building, and the piano room and office of the auxiliary building.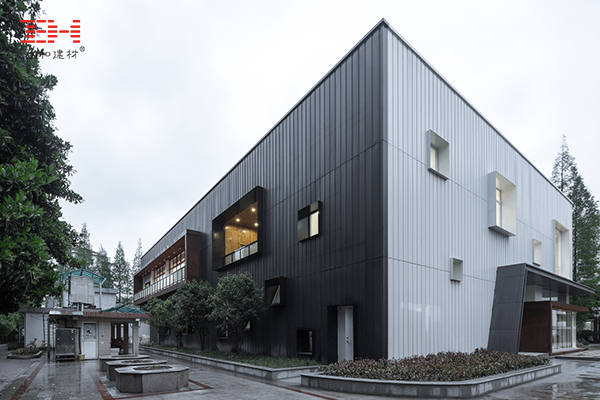 The reconstructed facade of the building breaks the vertical rhythm form of the original building, and adopts a combination of body block and black and white and red. One layer is mainly made of transparent large-faced glass, and the second layer is mainly made of black and white punched aluminum veneer, combined with red weathering steel plate and dark gray aluminum plate canopy. The entire building has faded into a thick wall coat, which is light and transparent, and has a strong sense of art. The low and low window holes and the translucent perforated skin make the building have rich and varied light and shadow effects. When night falls, the interior lights pass through the translucent skin, releasing soft light and more artistic.