Perforated Aluminum Veneer Decoration Beijing West Street No. 1 Flagship Store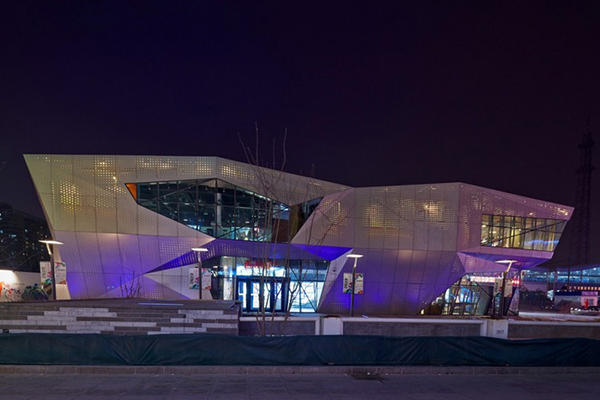 No. 1 Wudaokou West Street is a brand flagship store, which is also one of the most prosperous commercial districts in Beijing. It is close to Tsinghua Science Park, which has internationally renowned IT companies including Microsoft, Google, Sohu, and NetEase.
Perforated aluminum veneer material for building curtain wall, in addition to safety and durability, can be seen through the punched aluminum veneer, and the effect of the gradient aperture on the surface is more unique.