Intelligent Processing Of Shaped Aluminum Veneer
This project is located on the main street of Tehran and is a building with commercial and administrative functions. The area facing the main road is a commercial unit, and the administrative hall is behind it.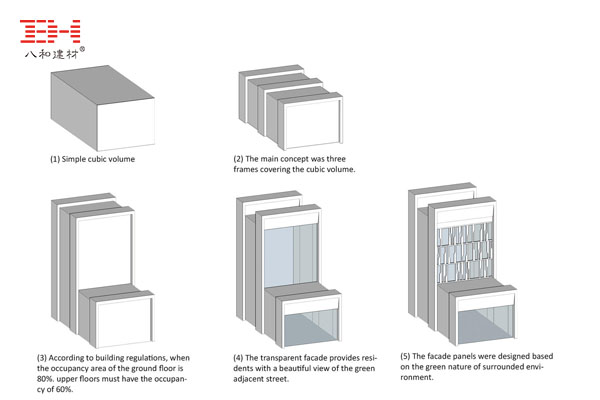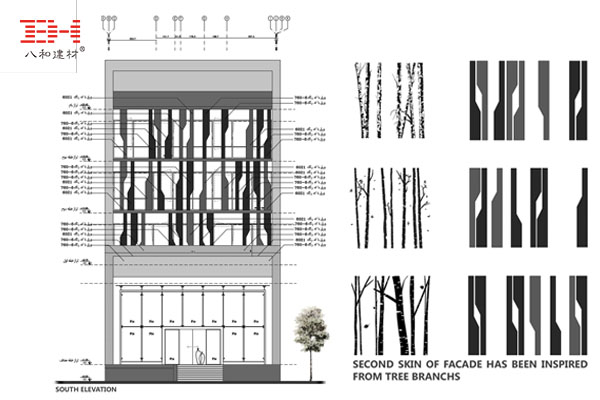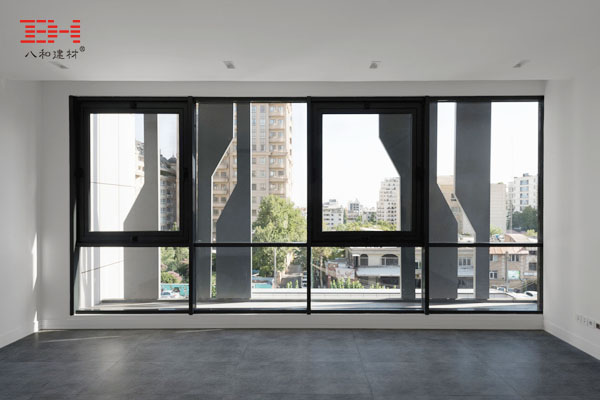 The building's clever use of aluminum veneers is reflected in the treatment of the shaped aluminum veneers at the floor-to-ceiling windows of the commercial unit: the shaped aluminum veneers are designed to mimic the silhouette of trees and can be occluded geometric shapes, and they are built on the guide rails . The user can adjust the position of the shaped aluminum veneer as needed to adjust the angle and strength of the light entering the house.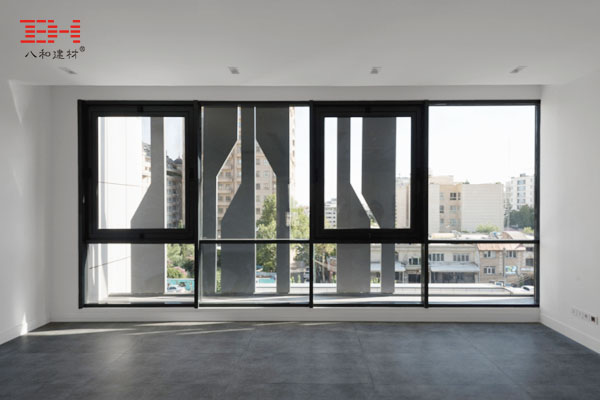 This ingenious design not only fully takes into account the diverse needs of users, but also maximizes the use of natural landscape.
Guangdong Bahe Building Material Co., Ltd.