Aluminum Veneer Decoration Wenzhou Green Axis Jade Culture Center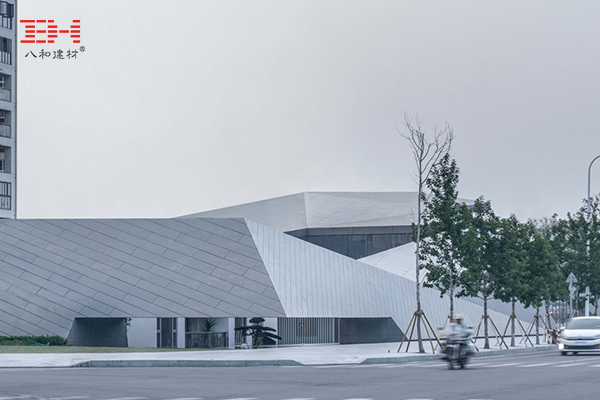 The Green Axis Jade Culture Museum project is located in Sanyou Road, Lucheng District, Wenzhou City, which is separated from the city's central axis. The project has a long and narrow land, a unique building shape and a simple interior.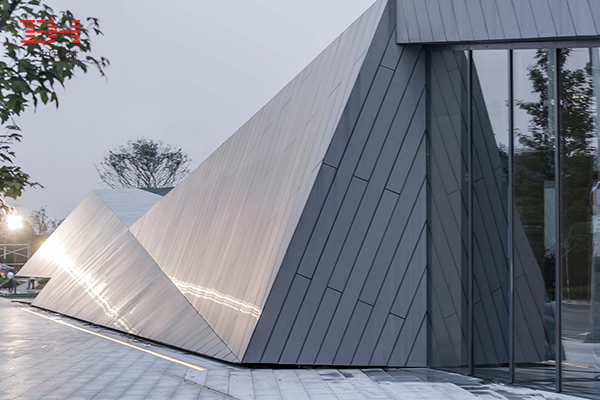 The shape of the building formally eliminates the boundaries between the wall and the roof, and minimizes the influence of the partition or even the column on the spatial flow in the spatial combination. The facade glass curtain wall and the silver-gray aluminum veneer share the L-shaped curtain wall truss keel to form the main part of the building exterior wall; the white wall surface and the gray stone wall surface are the main elements of the interior decoration of the building.
Guangdong Bahe Building Material Co., Ltd.