Aluminum Profile Baffle AND Aluminum Honeycomb Panel Decoration Roberts Pavilion Stadium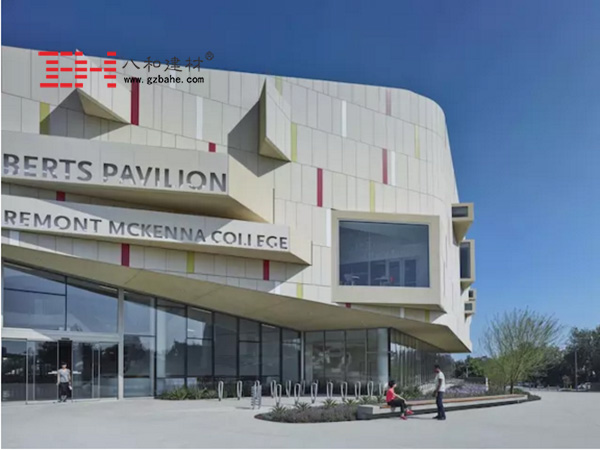 Located in California, the stadium is called Roberts Pavilion and is the new stadium of the California College of Arts and Sciences. The exterior of the Roberts Pavilion uses a fluorocarbon lacquered aluminum veneer curtain wall. The overall appearance is noble, giving people the urge to enter the "viewing and watching". The fluorocarbon aluminum veneer curtain wall is also used for longer weatherability and weather resistance. 30 years old.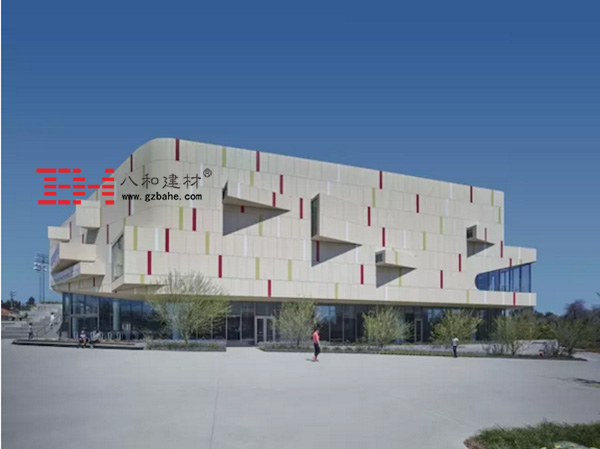 The Roberts Pavilion stadium is also very eye-catching at night. At present, the fluorocarbon aluminum veneer curtain wall is gradually applied to large modern squares such as Wanda and Wal-Mart.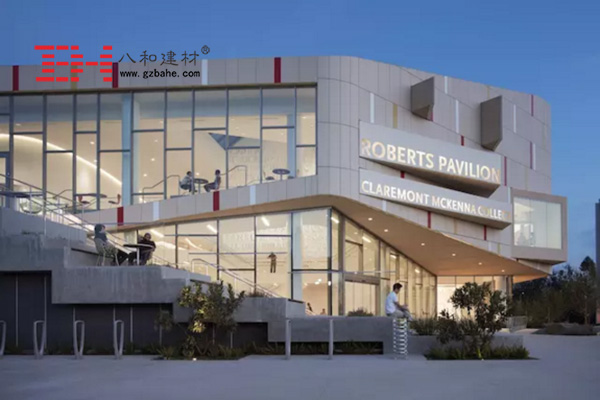 The rest hall of the Roberts Pavilion uses an aluminum honeycomb panel ceiling, which can be used for sound insulation and insulation. It is currently a high-end interior decoration product.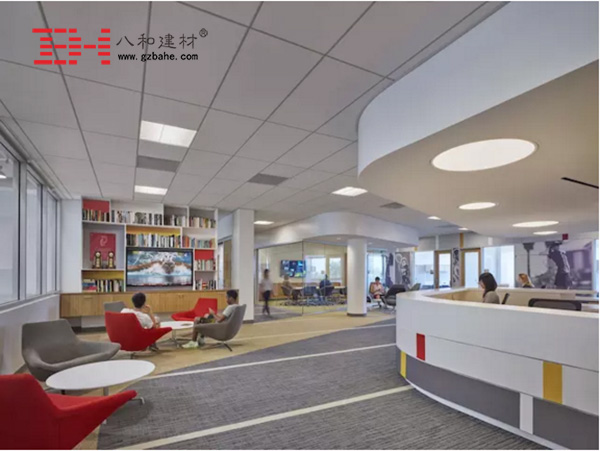 The fitness area of Roberts Pavilion is relatively low-key. The use of wood grain profile aluminum ceilings enhances the air circulation of the space. The use of aluminum squares increases the flexibility and enjoyment of interior design.
Guangdong Bahe Building Material Co., Ltd.