Aluminum Metal Building Materials Decoration Qingdao Deep Blue Center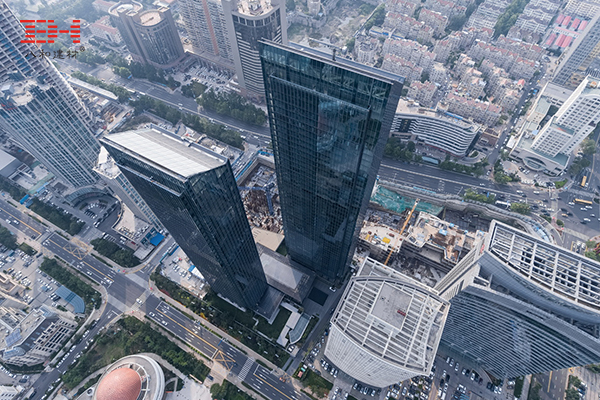 The Qingdao Deep Blue Center super high-rise complex project is located on the coastal skyline. The complex tower of the building and the two residential towers are dislocated in a layout of "good" shape. This rational spatial streamline planning, within the limited base, enables smooth flow of pedestrian, traffic and subway traffic.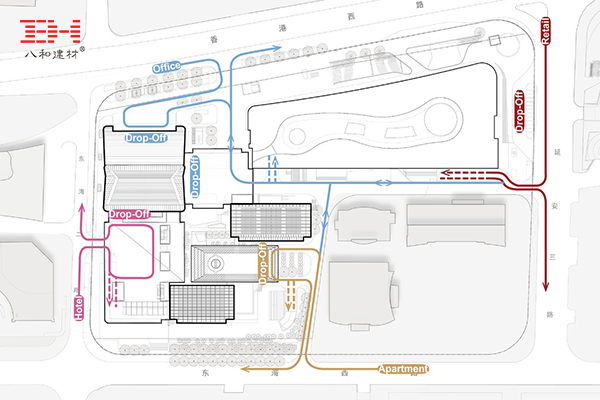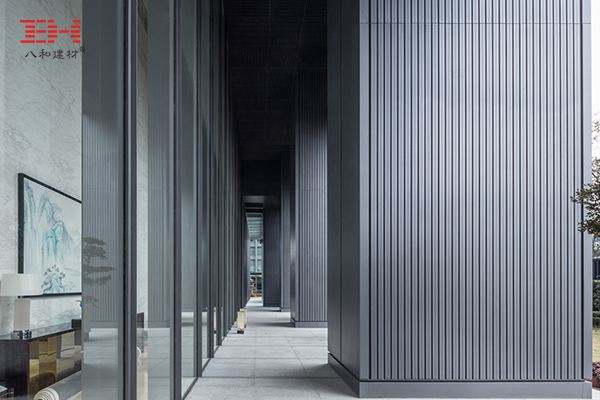 With a height of 12 meters, the building podium will lighten the ground floor of the building, achieving a balanced and transparent urban experience and creating a multi-level public space. This area is decorated with outdoor aluminum veneers and aluminum-clad veneers.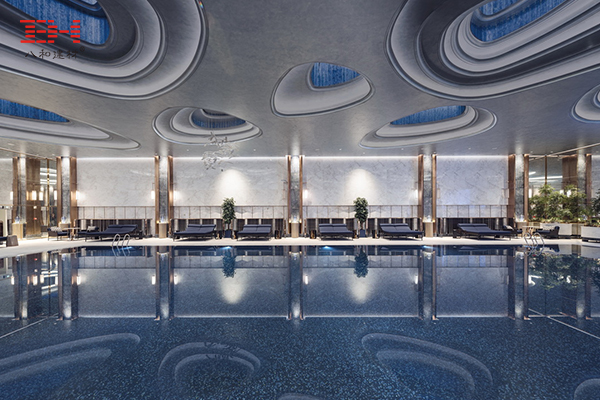 The interior glass of the building and the art aluminum veneer outline the light and clear outer contour of the building, which ensures the artistic effect while greatly reducing the weight of the building.
Guangdong Bahe Building Material Co., Ltd.