Acoustical Aluminum Ceiling Decoration Mianyang Central Hospital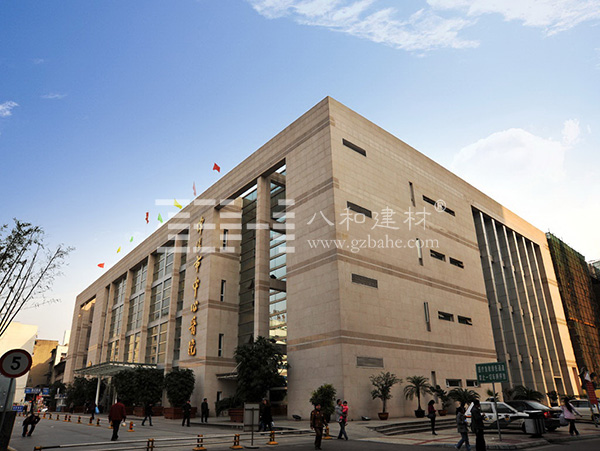 The overall design of Mianyang Central Hospital is a modern hospital based on international standards. Under the premise of the important principle of centralized layout, the three main parts of the hospital: the outpatient department, the medical technology department, and the inpatient department will be arranged in a centralized manner. Shared for the outpatient department and the inpatient department. Metal aluminum veneer and acoustical aluminum ceiling have always been the first choice for hospital interior decoration. Its fire resistance, oxidation resistance, installation convenience, aesthetics and easy cleaning are in line with the requirements of the hospital environment. The back punching and sound absorbing materials are more It can reduce noise for noisy hospitals.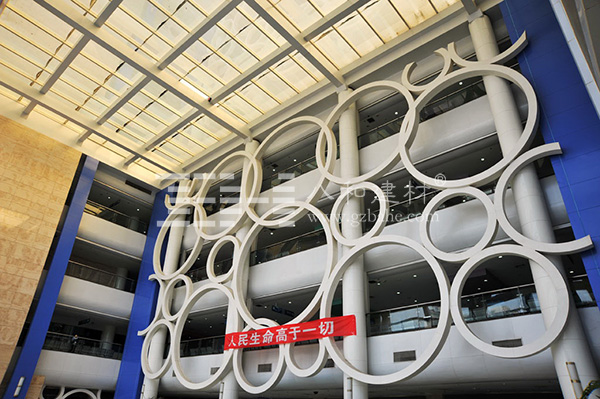 Shaped aluminum veneer is an aluminum veneer product that is processed according to the design requirements of the project, using precision processing equipment, through the processes of material cutting, leveling, hemming, slotting, punching, welding, grinding and spraying.
​Ring made of aluminum veneer: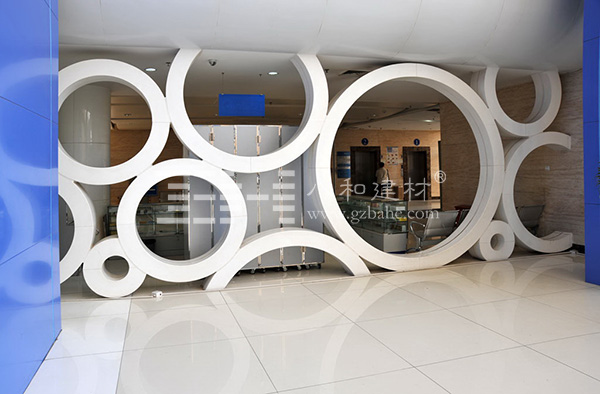 The shape of the aluminum veneer is unique in design, random in structure and different in shape. It combines the use of modern decoration with the design effect of the times, so that the essence of the shape of the aluminum veneer is fully reflected. The rings, which are packaged in a molded aluminum veneer, bring a dynamic element to the interior.